Welcome to The Way Ministries - Guadalajara!
Our Vision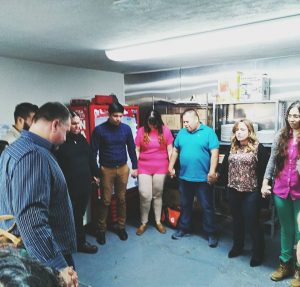 ---
The vision of this ministry is to share the love of Christ by partnering with the Iglesia de Fe (Faith Church) and the Hope House boy's orphanage while taking teams down throughout the year to help construct and renovate the facilities in need.
---
Support Us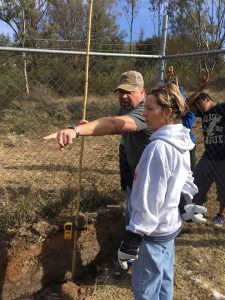 We are always in need of followers and support in three ways:
Travel with us (spots available)
Pray for us
The Way Ministries Guadalajara is now a reality! What began as a tug on my heart over twenty years ago became a reality in 2013. From there, the pieces fell together.
The Way Ministries Guadalajara is based on one-week missions teams. There are typically construction projects at Iglesia de Fe Church and Hope House Orphanage during the daytime hours.
There truly is a place in these projects for everyone. In the evenings, homeless or those in need are ministered to by sharing hope, love and a meal. As many people in Guadalajara who are blessed, we always find that God touches us -- the volunteers -- the most.
If you or someone you know might be interested in a mission trip, please contact John Trinkle for more information. 
-- John Trinkle